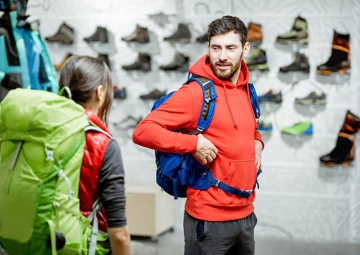 Choosing the right travel backpack is very important while planning your trip. Too big of a backpack would make it difficult for you to carry it conveniently, at the same time, if you choose a back...
Adventure and hiking is all about refreshment, rejuvenation as well as giving your tight schedule a break, so that you can breathe, live and spend a little more time in the lap of nature.
...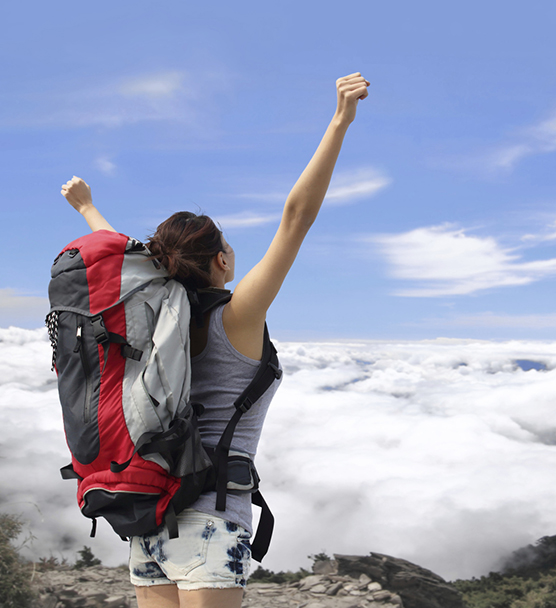 Hi! I am Christina

Welcome to my backpacker blog.
I like travelling around in Asia Country which including Singapore, Brunei, Vietnam, Cambodia & etc. The Ultimate guide for backpacking Malaysia. Find out what to do and where to stay in Malaysia. I will share more about the hotels and homestay in every states of Malaysia. Stay Tuned!
While on an adventure trip, you are required to take care of a number of things, and packing surely constitutes one of them.
...
Are you a backpacker who just loves to pack your bags and travel places to live a number of adventures?
...
Latest From The Blog
Below are some of the basic information about backpacking in Malaysia.